ConnectED
Expand your horizons through VCU's general education program
At VCU, general education is not just about checking a box, or fulfilling a series of mindless requirements before you graduate. Here, general education is an opportunity: a chance to expand your horizons both inside and outside the classroom.
That's why we call it ConnectED. We believe your academic work should be a bridge, connecting you to new passions and interests, and to subjects you'll love that you might not have found otherwise. A bridge connecting you to society and the wider world, and to the skills that will help you make a difference out there in it.
Your general education at VCU is full of courses that will allow you to explore creativity, entrepreneurship, other cultures, nature, and problem solving, just to name a few. You're in the driver's seat of your general education experience; we encourage you to branch out and try something new!
So, whether you are a VCU student, faculty or staff, we invite you to look around this website to learn more about ConnectED. And, as always, feel free to reach out to us at gened@vcu.edu.
For students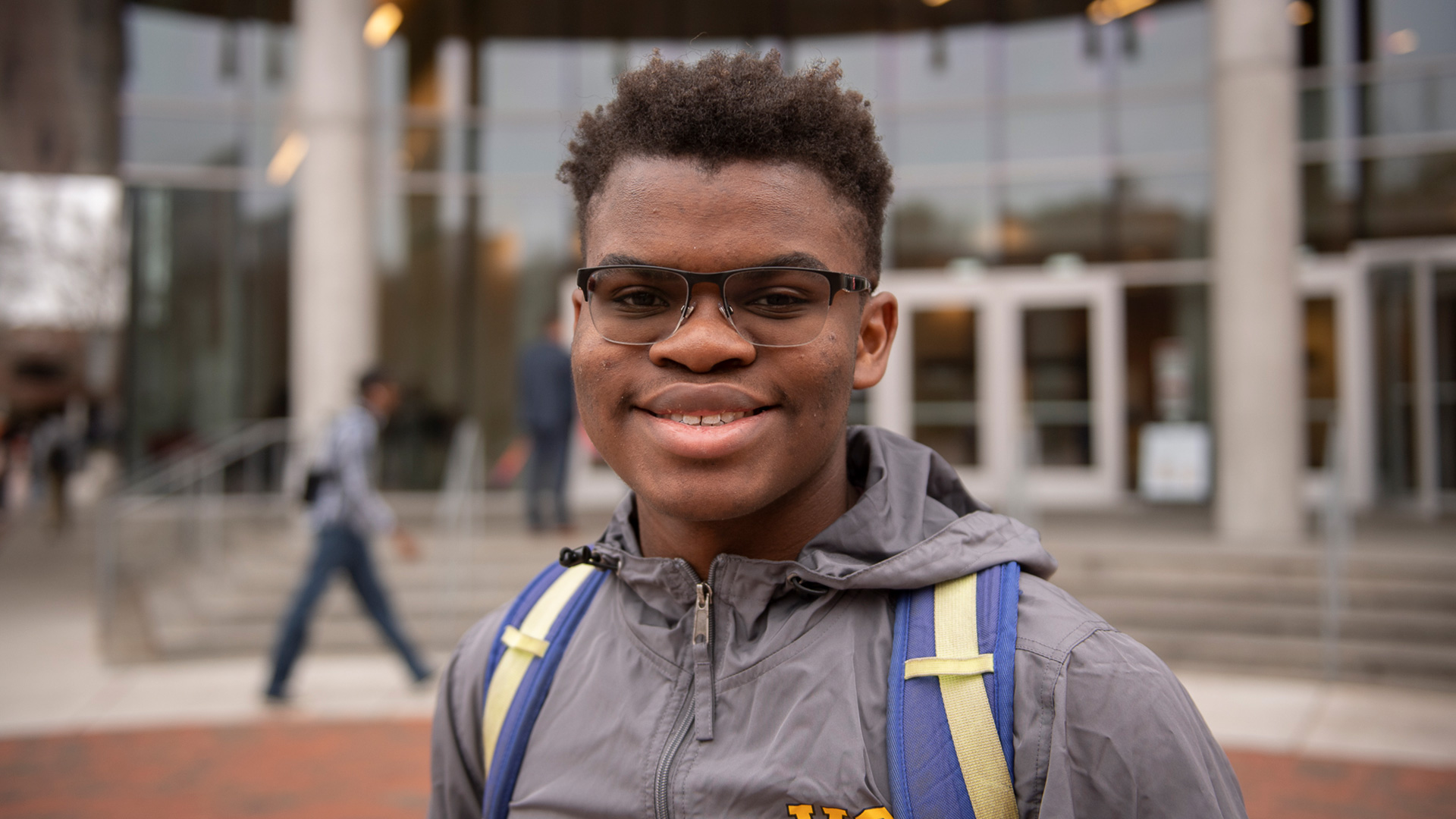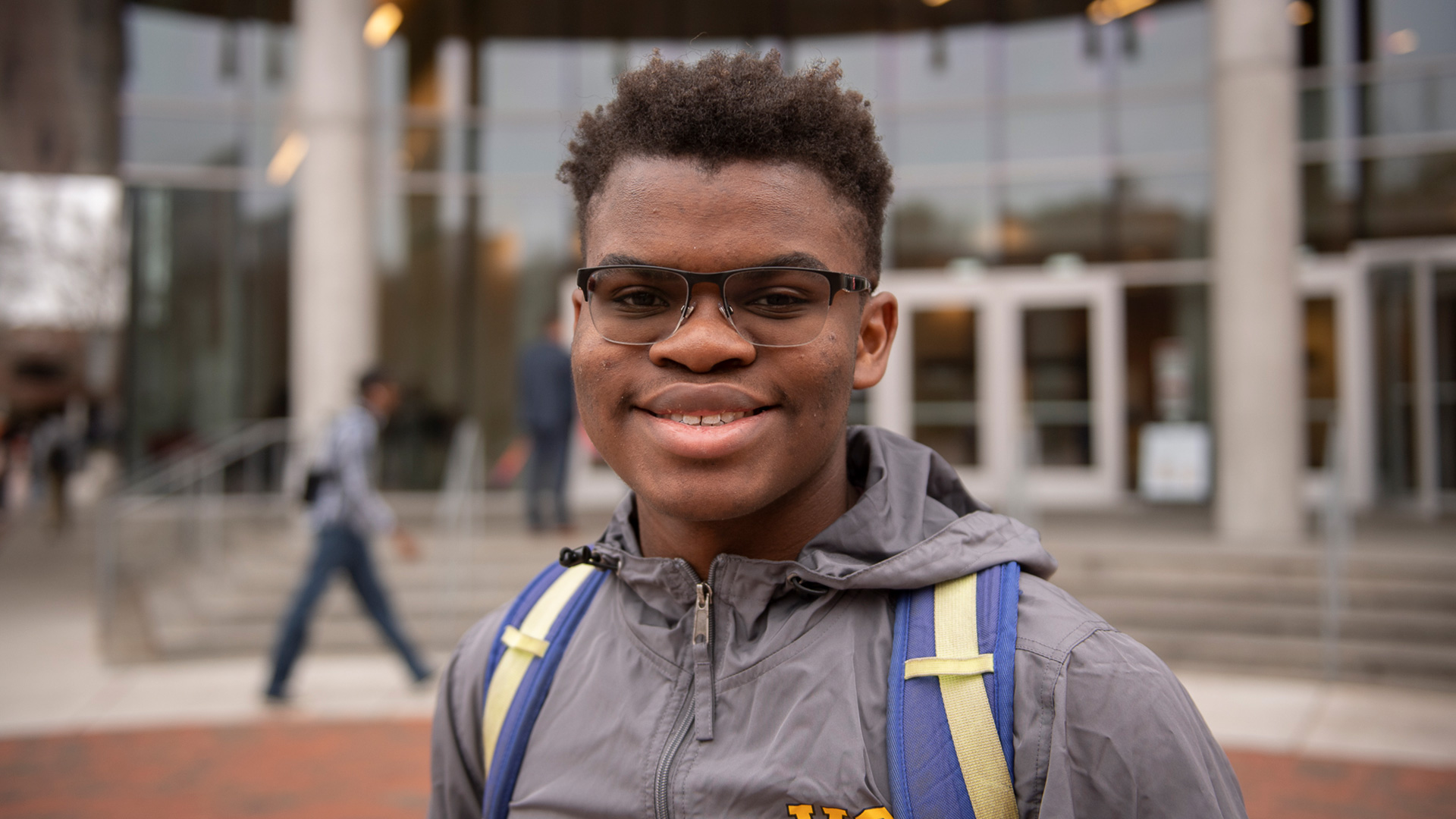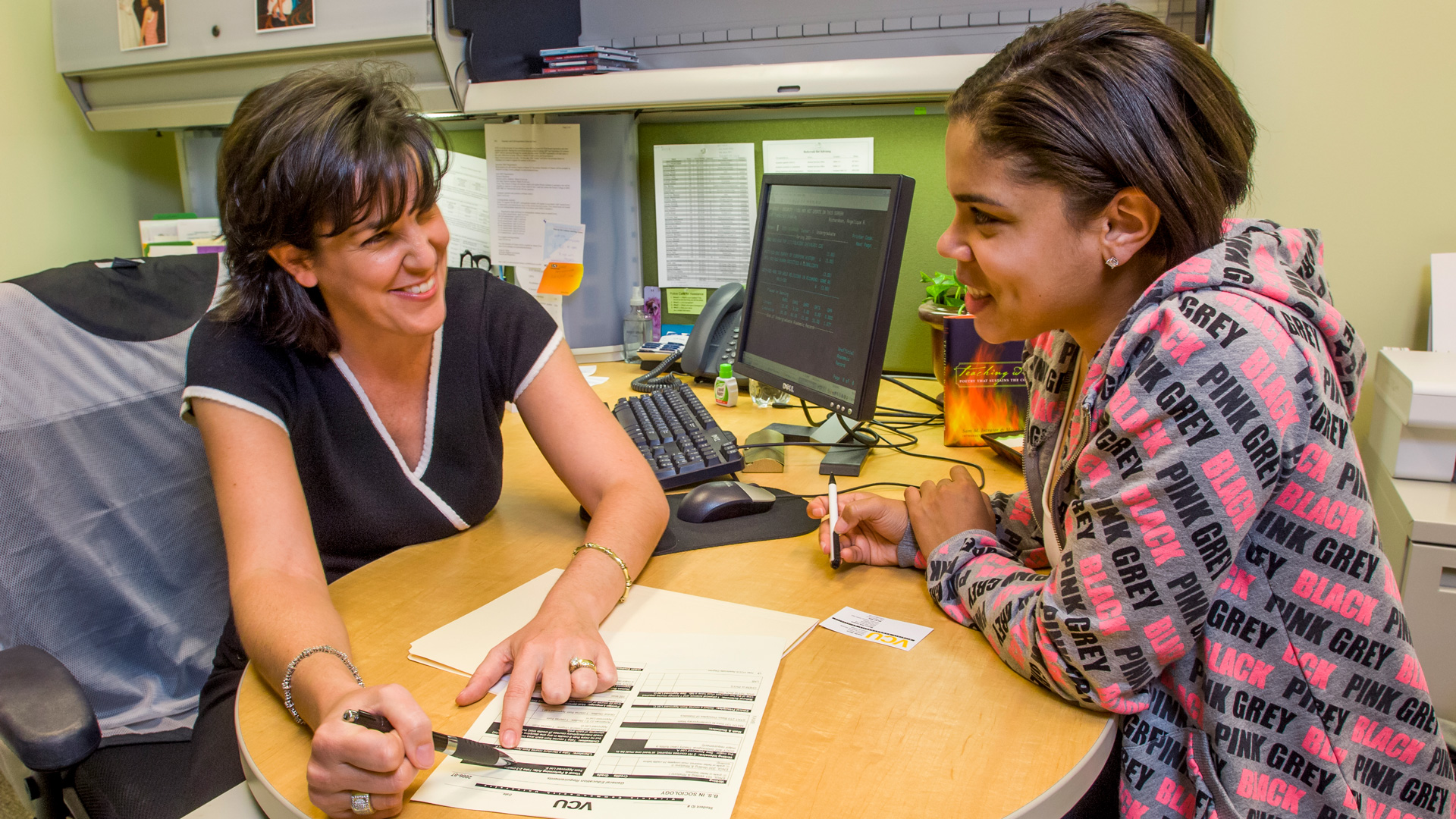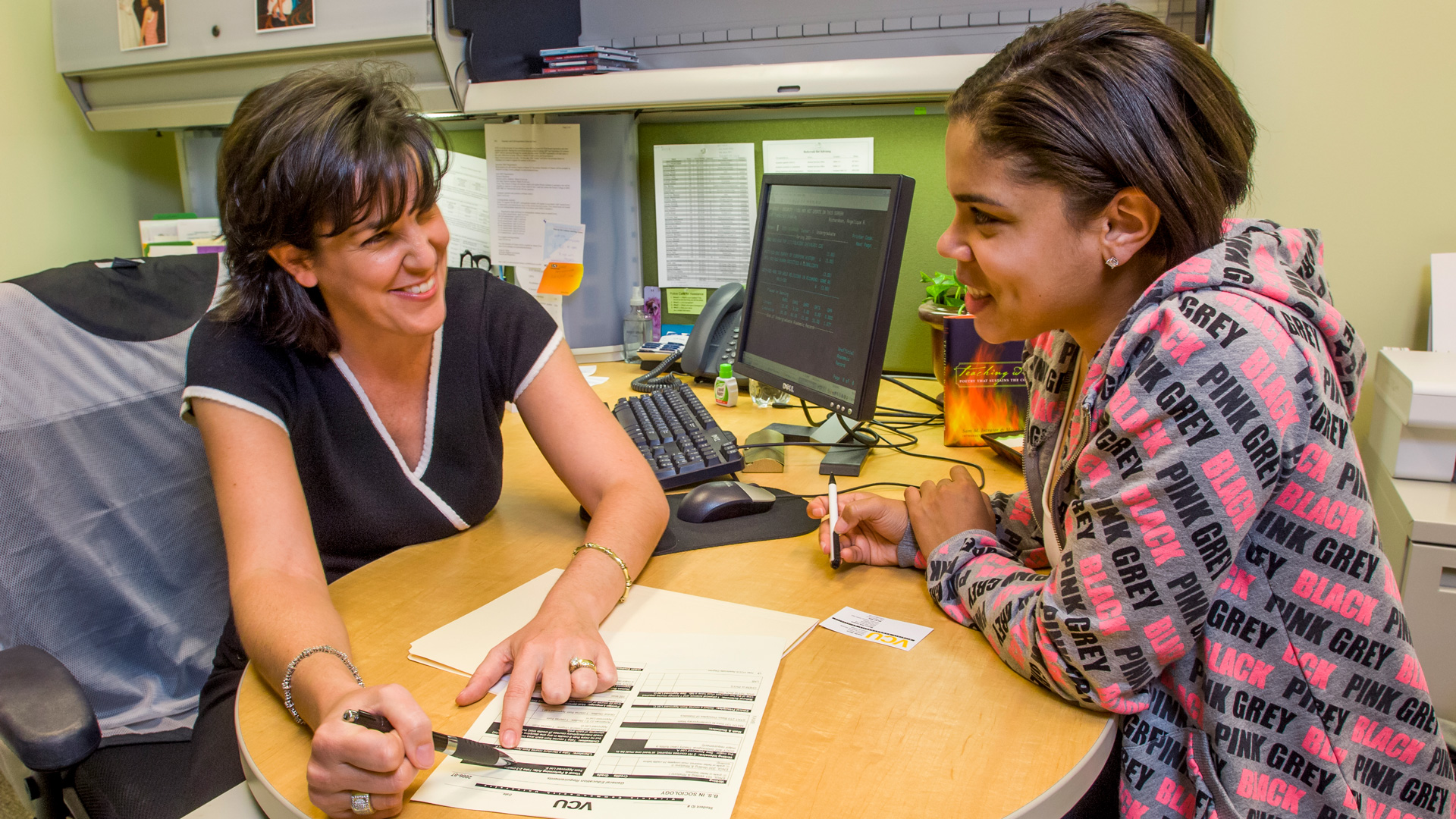 For faculty
Propose a class
Want one of your courses to be considered for ConnectED's Areas of Inquiry? Find out how by visiting our propose a class webpage.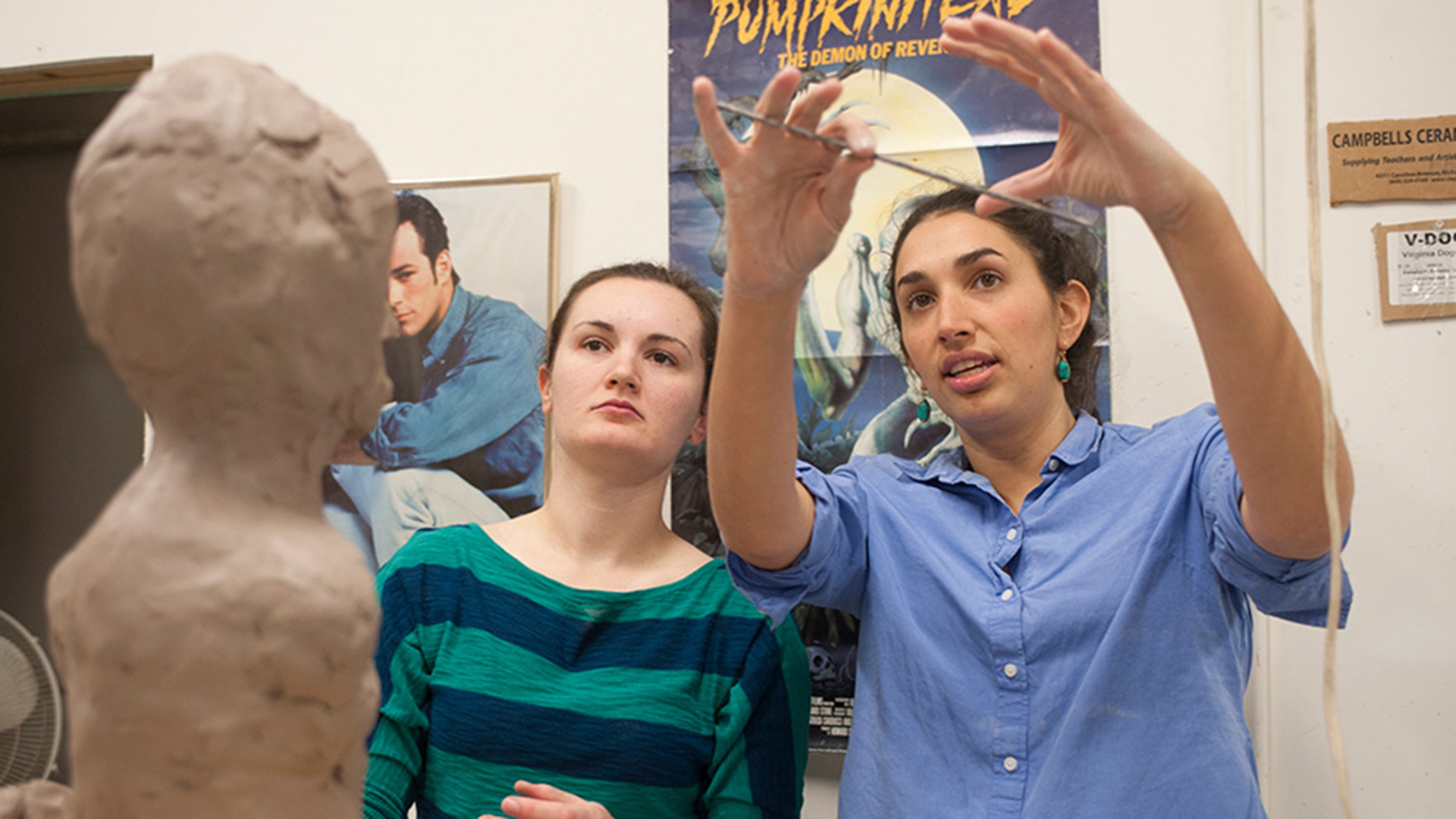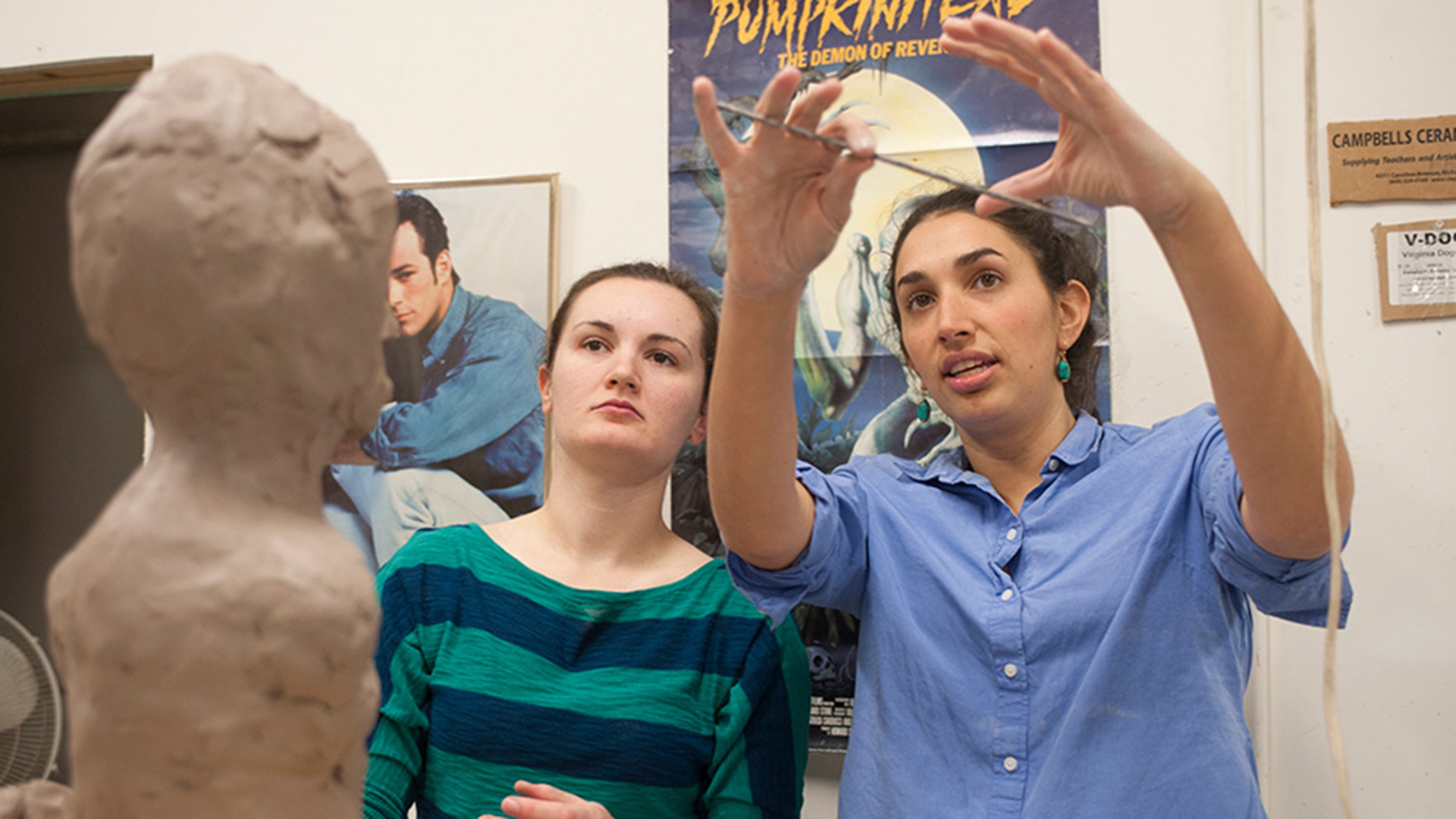 Testimonial
Hear what our outstanding students and faculty say about ConnectED!
Something that I think General Education at VCU is trying to do across the board: Every time we ask students to think critically about communication or problem-solving or global and cultural responsiveness, we are creating in them the kinds of citizens and community members and family members that we hope to see moving forward in the future of Richmond, Virginia, in the United States